Global Urban Think Tank is in partnership with the NGO USF (Urbanistes Sans Frontières) Urban planners without Borders
Visit USF Website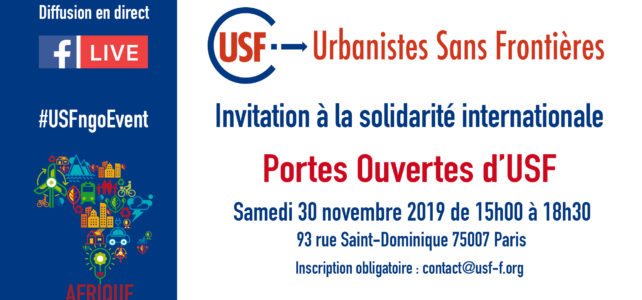 The Open Day of USF is an annual event of the NGO USF (Urbanistes Sans Frontières) to welcome people and organizations interested in the actions of the NGO. The purpose of this meeting is to exchange views with the public
Read more
What do urban actors and decision-makers say?
UN-HABITAT places climate change as a priority focus area in the work that we undertake with cities and all human settlements. Specifically on, promoting green technology, energy efficient planned city extensions, provision...
Maimunah Mohd Sharif -
Executive Director of UN-Habitat
Smart city planning brings together current and future challenges to create pleasant public and living spaces. To act for the smart city is to act for climate and for better live together.
Maggie Cazal -
President and Founder of the NGO USF Urbanistes Sans Frontières